We receive and thoroughly solve the construction problems
Brand "MASCONS" is unveiled by its Managing Director's keen vision upon his three decades long incredible experience in the field of design and construction. Since its inception, with the remarkable execution of various Industrial, Residential and commercial projects, Mascons extended its services to different locations and there on to Business expansion to the field of Hospitality, Trading, Design and Real estate development across the country.
The credo combined with uncompromising values, total quality management, customer eccentricity, robust engineering, and transparency in business operation has placed us among the most preferred design and construction brand in the residential, industrial and commercial segment.
To emerge as the most preferred and trusted brand in construction, Maintenance and Design. Provide transparent, most advanced technical solutions to the customer on their fingertip.
Become a Nationwide service provider by collaborating local industry players, bringing all under one umbrella. Providing opportunities to qualified young generations, making them self sustainable.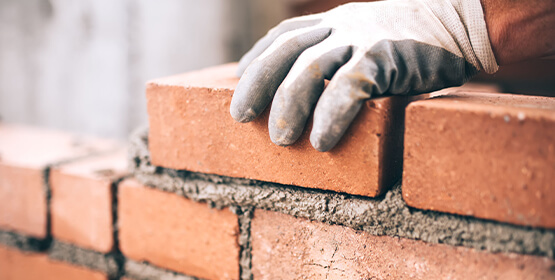 Efficiency Through Resources
At Mascons, we believe in efficiency through sufficiency. This belief permeates all levels of the organization and hence the company at all points has sufficient resources to cover its requirements.
We are continuously aiming for improvement and development through our commitment in implementing the most advanced techniques in operations and management. One of Mascons' philosophy is to invest heavily in technology and skill to achieve efficient results via proper quality management.
Our strength, Our people.
At Mascons, we believe that our team are our most valuable Asset. We are proud to have experienced, knowledgeable and professional team dedicated to developing the construction industry through our projects. We believe that through constant education and human development we can maintain the highest levels of performance, quality & safety, and build an experienced team for the growth of our Business. Our employees are thoroughly trained on the latest trends and technical updates along with being educated on all aspects of construction Business.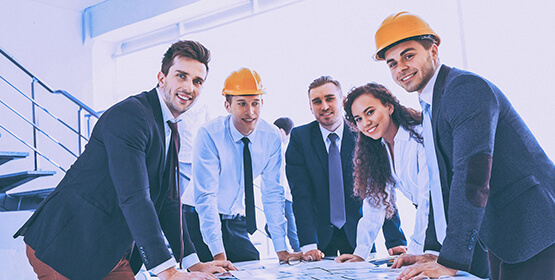 We never compromise on quality
Mascons is committed to providing sufficient and appropriate resources to implement and achieve quality objectives within definite programs and schedules. The company has planned and developed in conjunction with all management functions, an efficient and effective Quality Assurance System based on the requirements of International standards.
Construction operations and safety; this positively impacts the standards and quality level of our projects. We are proud to be the employer of choice in the construction industry.
Safety is always Mascons top priority
At Mascons, we have developed a culture that promotes an injury-free environment and provides the safest workplace possible for our Employees, Sub contractors, Clients and others who enter or who are near our construction sites. Our mantra is "Every worker goes home happily from each of our jobs every day". At Mascons, we believe that every accident, and therefore every injury, is preventable and we embed that philosophy into every project through a combination of technical field procedures and ongoing training programs.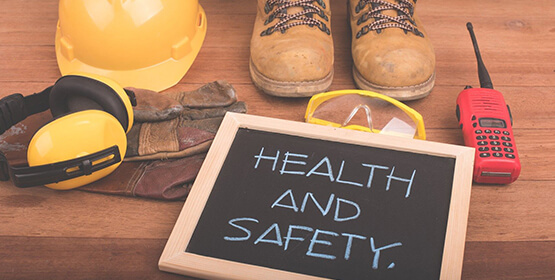 Want to grow your business?
Be yourself with your identity, your company name and your own decisions. Mascons offer great opportunities to be a partner, hassle free, tension free & simple partnership deal.
MASCONS OFFERS A NEW BRAND "REVIVE" ESPECIALLY FOR YOU.
Partnering with mascons – REVIVE can help you boost your revenue and expand your customer base upon reopening. "You get double the brain power and double the network reach".
● Entry into a business network of experienced professionals
● A successful base for you to build upon
● Becoming part of a recognizable brand
● Technical supports and entry to huge partner network
● Higher rate of success than independent start ups
● Often cheaper than independent start ups
● Share your knowledge to grow others and serve the society
ARCHITECTS : (a) Freelancer (b) Professional (c) Architectural firm
ENGINEERS : (a) Freelancer (b) Professional (c) Consulting firm
CONSTRUCTION : (a) Beginners (b) established company
INTERIOR or LANDSCAPE : (a) Beginners (b) Established Company
MAINTENANCE TEAM : (a) Freelancers from all discipline
(Painting, Plumbing, Electrical, Waterproofing, Cleaning, Gardening, Interior works, Packing & moving, Heat protection coating, Solar system, Automation and more)