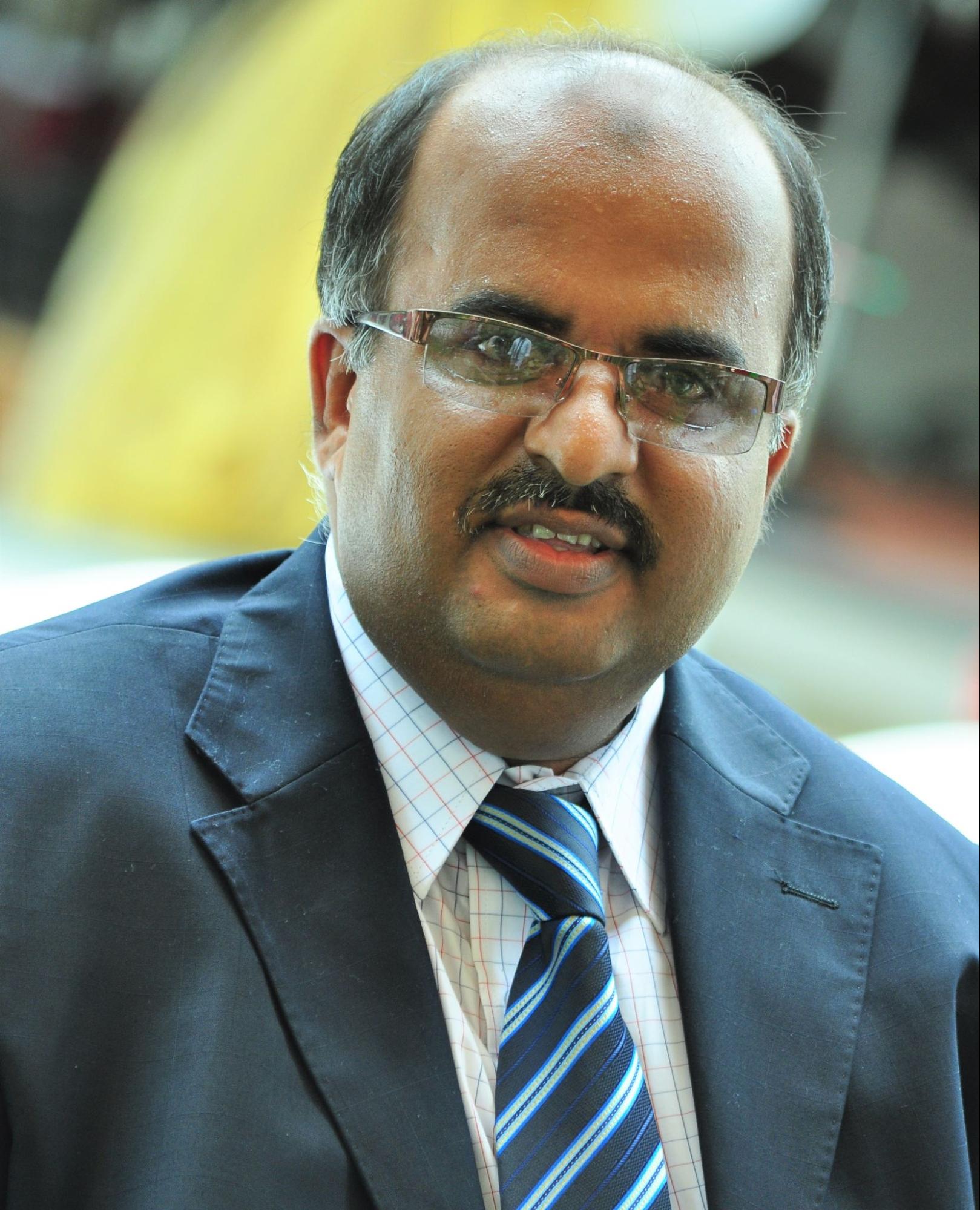 N.Said Muhammad
Founder & Managing Director
Our vision is based on hard work, open communication, transparency, a strong emphasis on teamwork and a high level of responsibility.
At Mascons Group, the winds of change are creating tremendous opportunity for all teammates and associates. I see this as the next step to an exciting 100-year journey, and I am proud that the Mascons Group has faithfully carried forward the responsibility to the clients & society. Year after year, we have created value for customers, partners, our people and communities. We have also built enviable capabilities in engineering & technology.
To succeed in the twenty-first century we are intensifying our focus on talent and technology. Internally, we will nurture a culture that supports peak performance; and equip our businesses with world-class technology. Externally, we will team with partners to better meet our customers' evolving needs.